A whole world to see out there
Ever since crossing the Atlantic a few years ago as crew I've known I want to sail more and longer. With a dream of long-term sailing vagabond life towards distant shores on a budget with lots of sailing adventures, I bought Tilda in 2020 and started to prepare her. Within a tight budget I knew I would get a boat in need of some work and upgrades and it has made a good chance to learn a lot. It didn't take long until sailing ran me into problems. It's been many hours and still there is a lot more to do, but the journey has begun one step at the time.
I got a great chance to share someone elses journey of a life time in the past and that was invaluable, making me want to give in return and I like to share both ups and downs and not the least the beauty of all amazing places with you. You will see why we sail some time in beautiful Sweden as start of the journey. I hope you enjoy it and that you appreciate my sailing channel, sailing adventure and the sailing life I share. If you do – please subscribe to my channel and give i a big thumbs up, that is really helpful. I try to make the best sailing channel i can for you and your support warms my heart!
Lets go sailing til da…
Love, Jeanette
Me
Stepping on a sailbot for the first time in my twenties I did not fell for it, so I guess it was rather unlikely I would ever cross an ocean. But I did. And I loved it. I loved it so much I decided to buy a sailing boat on my own, although having a low budget. Let's say I am always up for new expreiences, which thas turned out to be important since there was some bad news and it has been quite some work… But I'm happy whenever the sun is shining! And most things is actually not so hard to learn if you try.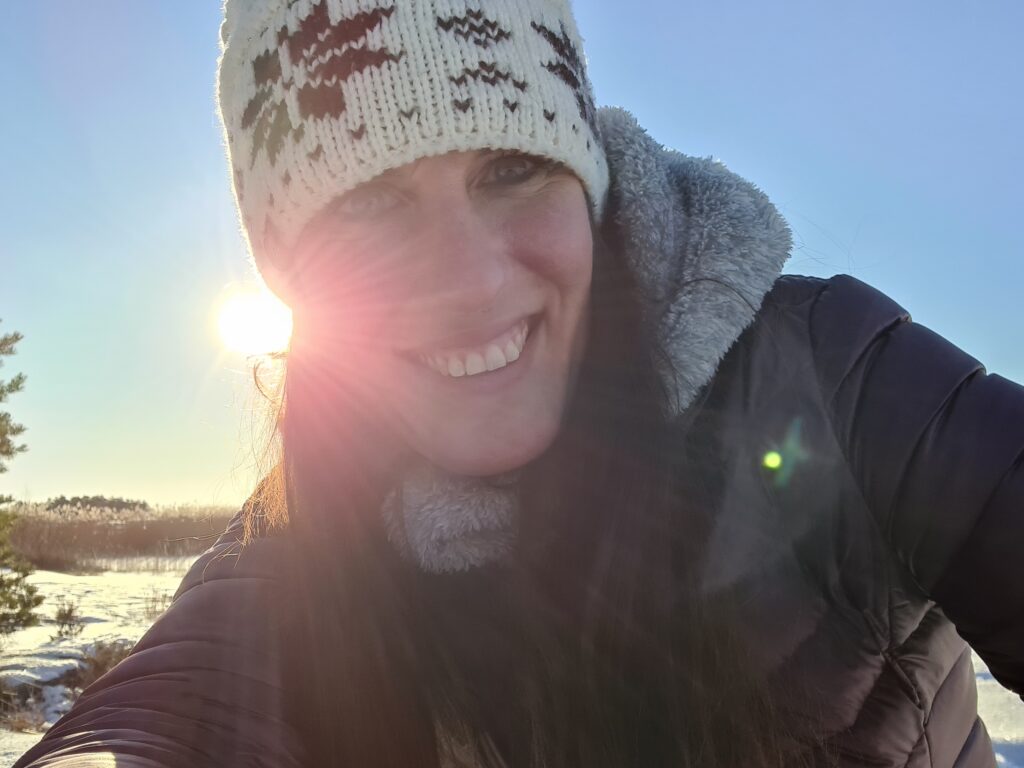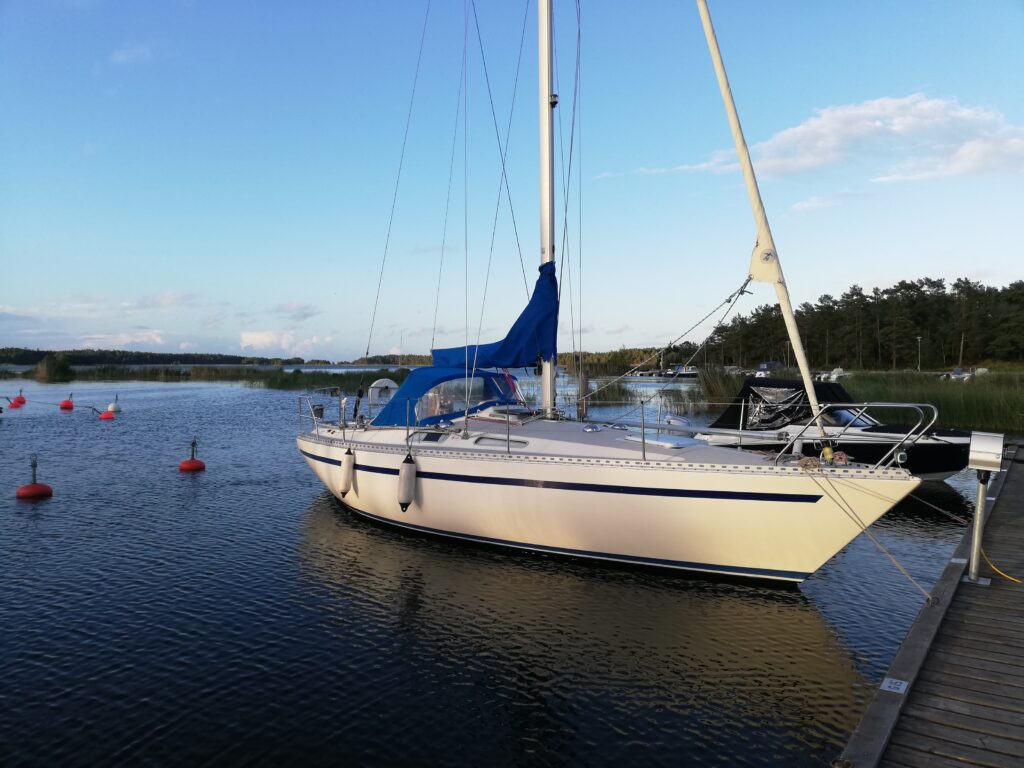 The Boat
Tilda is a Comfort 32, a 32 ft swedish built masthead sloop from 1980. She has many of the things I looked for in a budget long-term sail boat, but there is always compromises. So what was I looking for? A fairly shallow draft was one important factor when looking for a boat since a tour on the European inland waterways are on the wishlist. Tilda has a Draft of 1,7 meters which will make that possible. Other things I wished for was a fin keel, preferably a lead keel, a masthead rig with a deck steped mast and steering by wheel.
Gallery of sailing beatutiful Sweden